Shopping Basket
Your Basket is Empty
There was an error with PayPal
Click here to try again
Thank you for your business!
You should receive an order confirmation from Paypal shortly.
Exit Shopping Basket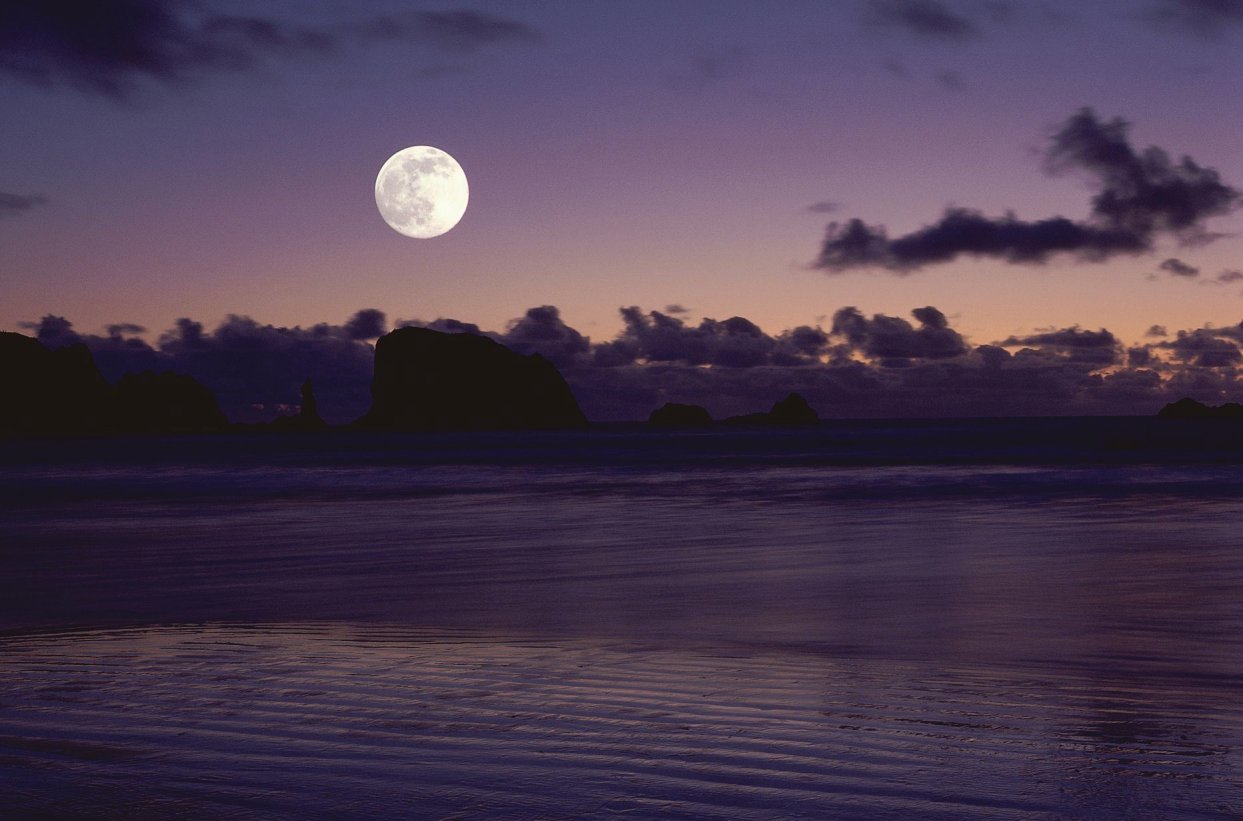 I hope you celebrate the full moon/lunar eclipse well yesterday, last night. What an auspicious time for us all on the planet. Amidst the unrest on the planet we are still opening our hearts and maintaining faith for a better tomorrow. The Lunar eclipse/full Moon in Libra yesterday may have revealed many aspects of our shadow self to us, giving us clarity about what has occurred in the past in regard to "matters of the heart" family life and romance. These energetic imprints and wounds the heart has accumulated over many, many years may have been revealed to us over the last few weeks, even month, and now have come into full view for us to see and feel yesterday. Keeping our heart open and remembering the more often our heart is broken, the bigger it will become to embrace more and more souls into it. The energy could not be more amazing for us to practice forgiveness and unconditional love even though there is unrest and heart ache/break throughout various places on the planet. Easter representing new birth, a time to fertilize the ground and planting positive thoughts to create something fresh, vital and wonderful. Water it with a dose of daily love and gratitude. Having laid to rest that which no longer serves our spiritual growth will pave the foundation for that which will. Planting new seeds for a wonderful harvest in time to come. I am looking forward to colouring eggs for my family and friends before Easter Sunday. So excited!!!! All my love to you xox
THE INNER SANCTUM- REFLECTIONS IN VERSE BY BETH-
EL
NOW AVAILABLE @amazon.com and itunes store
"Let everything happen to you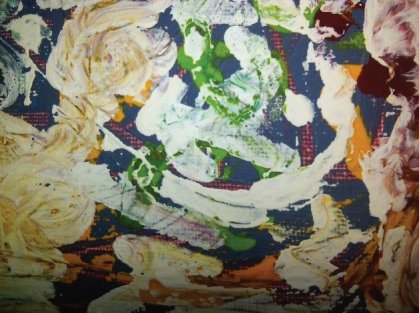 Where can we go when we need to retreat, when the outer world seems to close in on us? When the questions seem to find no answers?
Thoughts are energy in motion. Captivated by our emotional life, we try to balance all aspects of life….we fee!
The desire to awaken from the dream- like state is a personal quest. All we may hope for is the collective quest for a common goal.
With a gentle nudge from your soul, explore a very special place deep within, where you can be still and just listen.
This place, I call, "The Inner Sanctum." a private place where everyone else is excluded. The messages contained within the following pages are ones of love.
The current which circulates within each page, is a force of light.
The content is to evoke response. A tour of mutual psychotherapy.
We learn when we are ready. We change aspects of ourselves, when we are ready. It all happens at the right time.
Maintain a vision of good and plenty of peace and grace. Many times you will be tested. How true is your love? How deep is your faith?
/